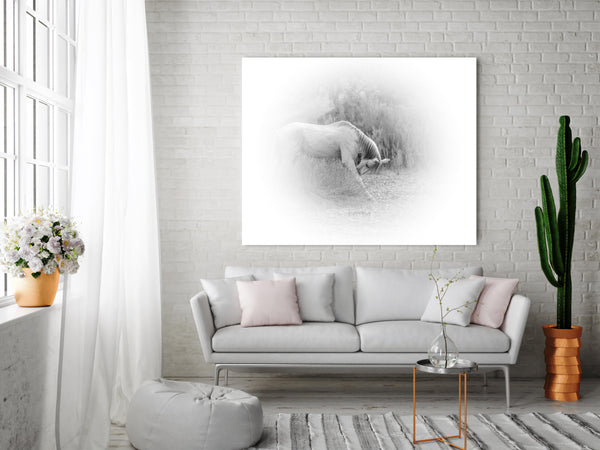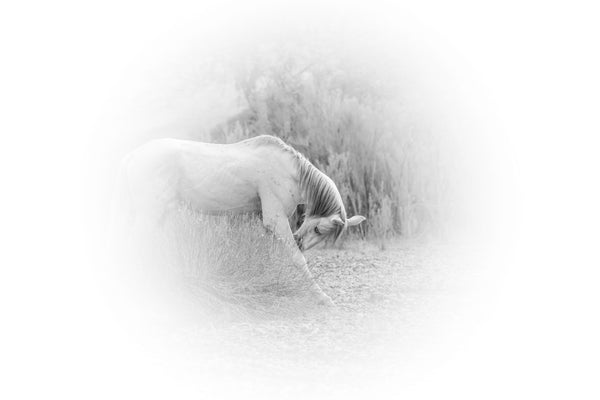 Teresa captured the grace and beauty of this elderly stallion named Michelangelo, who is part of the Salt River Herd in Arizona. Teresa has been photographing wild horses in Nevada, Utah and Arizona since 2018 and wild horses have become her passion. 

Proceeds of sales go to help support the American Wild horse campaign.
Various Sizes and print options available. Printed on Fine Art Quality Papers and materials. Larger sizes are available upon request. Please email me for pricing and print options.
**PLEASE NOTE - I DO NOT SELL OR BUY ACTUAL HORSES! THESE ARE JUST IMAGES I HAVE TAKEN OF WILD HORSES **