Family Bonds 5x7 Greeting Card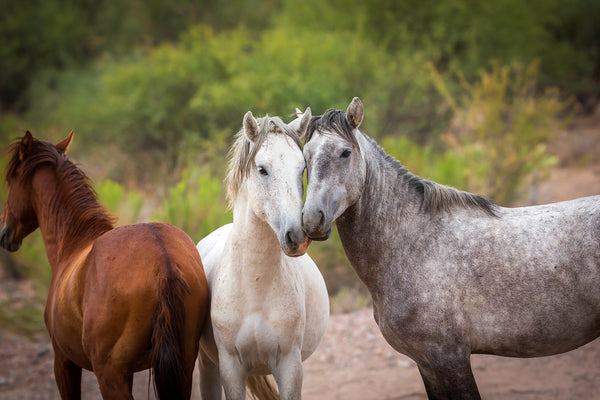 After tracking and hiking over 4 miles, Teresa located various bands of the lower Salt River herd in Arizona. It was worth the long day! This 5x7 Greeting card captures the family bond that all wild ones have.
Proceeds of sales of this greeting card, go to help support the American Wild horse campaign.
Teresa has been photographing wild horses in Nevada, Utah and Arizona since 2018 and wild horses have become her passion.