A Wild Horse Named Blue Greeting card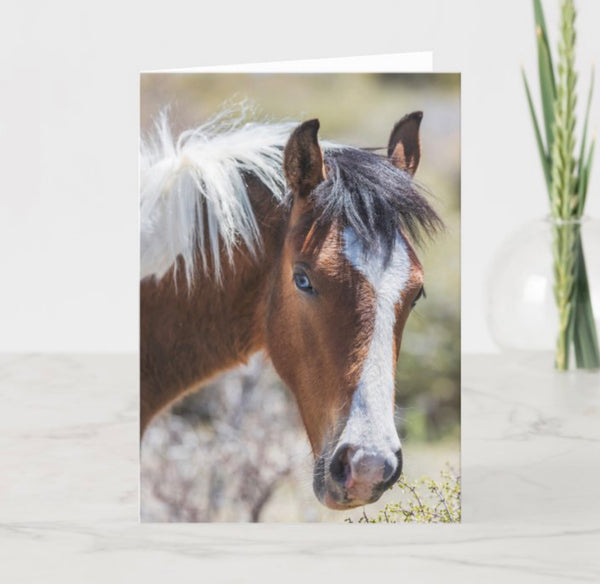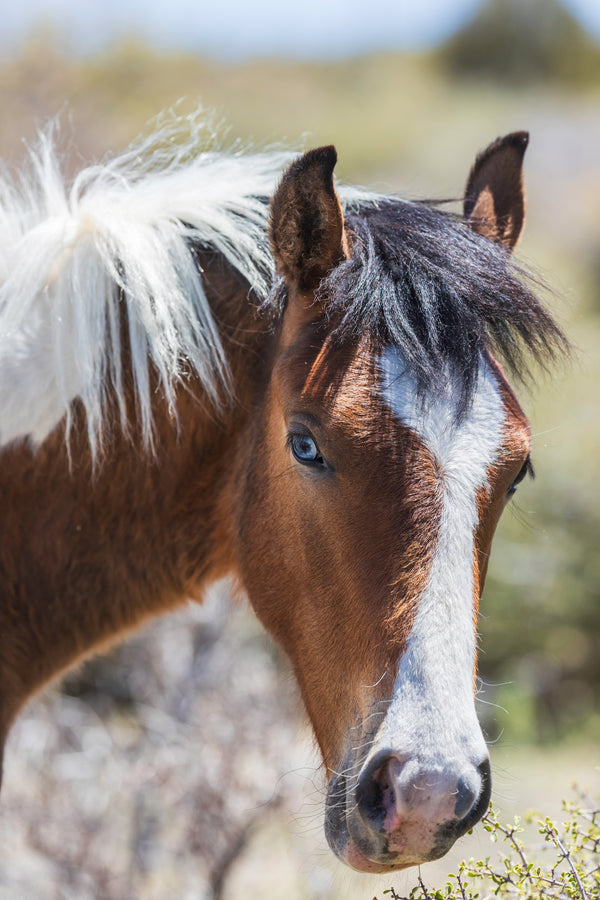 Teresa has spent countless hours photographing Blue and 5 other wild horses that make up a small band in the Spring Mountains of Nevada. 
Teresa has been photographing wild horses in Nevada, Utah and Arizona since 2018. Proceeds of sales go to help support the American Wild horse campaign.