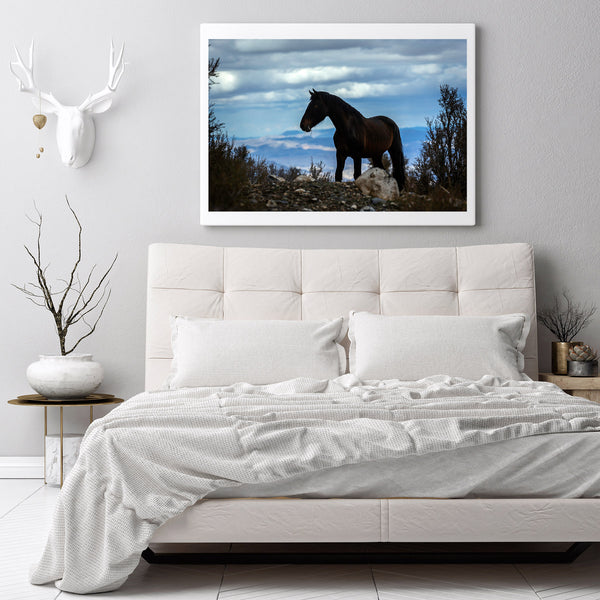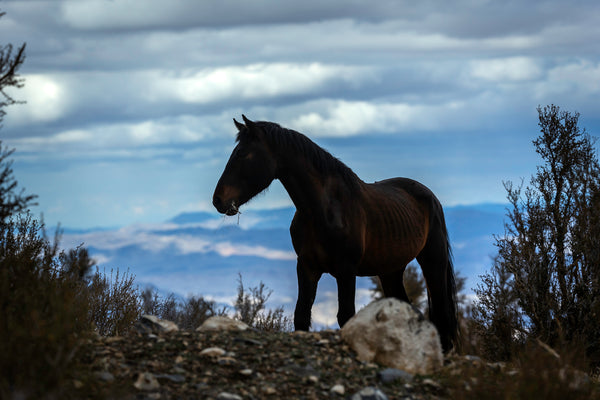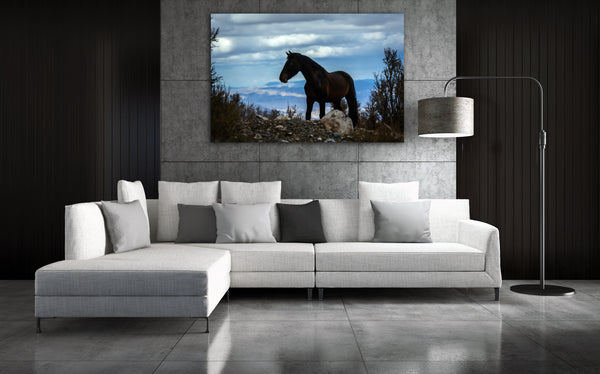 An image of a wild horse in the mountains of Nevada backlit by the light behind her. The mountains make a beautiful backdrop for this wild beauty. Various Sizes and print options available. Printed on Fine Art Quality Papers and materials.
Larger sizes are available upon request. Please email me for pricing and print options
Proceeds from this sale go to help support wild horses. Donations go to AWHC.